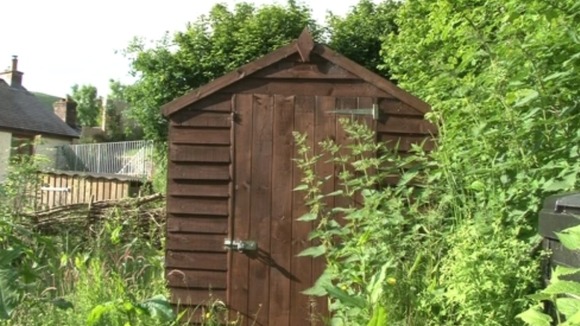 Men across Wales might want to consider joining a new club... with the launch of the 'Welsh Men's Sheds Association'.
The club aims to bring men together under one big shed roof and encourage them to socialise and share their problems. The idea comes from Australia, and is intended for men who may have retreated to the garden shed in their retirement.
Today the group will meet in Carmarthen to decide where to build their first big men's shed.
To find out more, visit the Welsh Men's Sheds Association website.