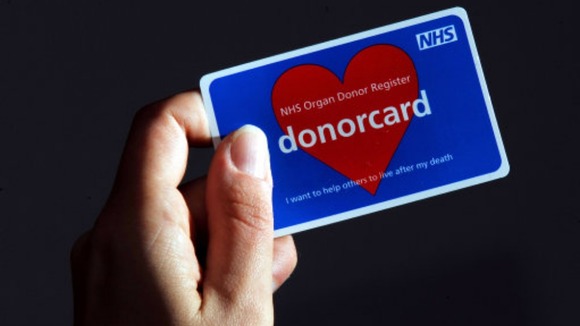 A touring organ donation campaign - 'Heart to Heart' - will visit towns and villages across Wales to raise awareness of changes to the system of organ donation.
The campaign encourages people to have open and honest conversations about organ donation and to make their wishes known to family and friends.
During the roadshow there will be an opportunity to find out more information about the process and how to sign up as a donor.
The Welsh Government has put forward proposals to change organ donation laws in Wales - changing the current opt in system to a soft-opt out system.
Under the proposals people would still be able to register as a donor, or they can register a wish not to be a donor. However, if they do neither, it will be presumed that they have given consent.