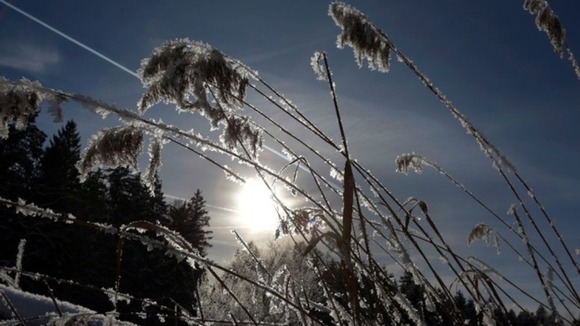 The Met Office have issued a yellow warning - meaning 'be aware' - for snow in north-east Wales. Further snowfall is likely in this area, particularly over hills and mountains.
As the snow melts in the south, Wales is braced for further disruption as there's a yellow warning for flooding in place.
The Met Office is urging people to be cautious when travelling, due to adverse weather conditions.