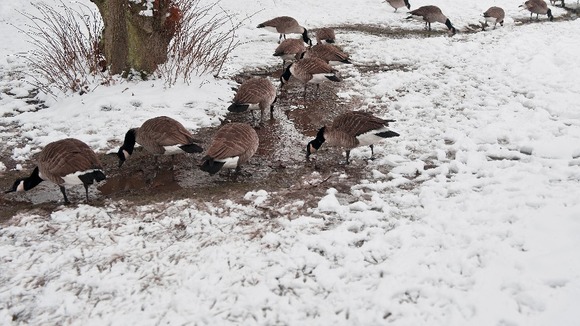 With more sub-zero temperatures on the way, many wild birds are likely to be driven into our parks and gardens in search of food.
This weekend thousands across Wales are expected to join in with the Big Garden Birdwatch - noting the highest number of each species seen in their gardens or local park, then submitting the results to the RSPB.
Last year almost 30,000 people across Wales took part in the watch, counting half a million birds between them.