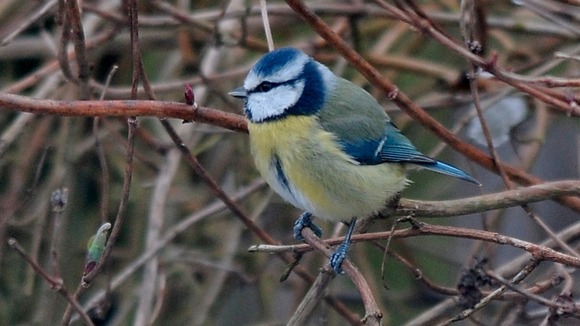 Thousands of people across Wales have been taking part in the Big Garden Birdwatch over the last couple of days.
The RSPB says the cold weather has made birds head to parks and gardens in their search for food.
Amateur watchers noted the highest number of each species seen in their gardens or local park. Their findings will help experts gather vital information about the species that populate our gardens and parks.