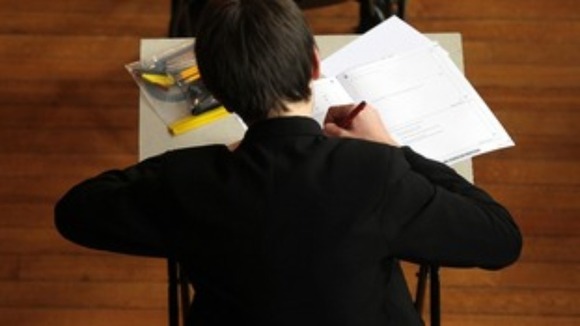 The Welsh Government has launched a new programme to improve basic standards of reading, writing and numeracy for 5 to 14 year-olds in Wales.
£7m will be spent on a Literacy and Numeracy Framework to help schools drive up standards in subjects across the curriculum.
Minister for Education and Skills, Leighton Andrews said the framework sets realistic and achievable expectations for teaching of literacy and numeracy and will be a critical tool in improving children's academic achievements.