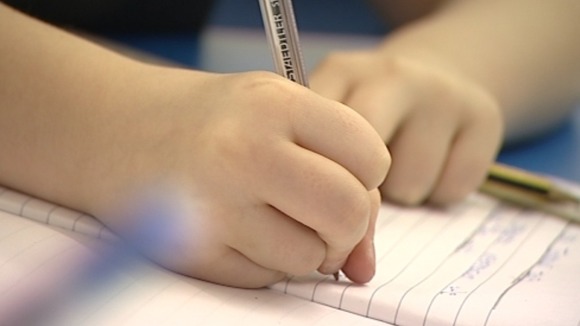 The chief inspector of schools in Wales says 'cause for concern' remains over standards in reading, writing and numeracy.
Ann Keane, Chief Inspector of Education and Training in Wales, also says the number of schools awarded 'good' or 'excellent' judgements is down on the previous year.
The comments form part of a report published today by the education inspectorate Estyn, which says there are more schools at the extremes of excellent or unsatisfactory performance.
"While a majority of teachers and schools have high expectations, in a minority of primary schools and over half of secondary schools, some teachers' expectations are too low," said Ann Keane.
"It is in the capacity and quality of leadership that the remedy lies.
"By this I mean the leadership offered not only by headteachers, principals and local authority chief education officers, but also by teachers, learning support assistants, learning coaches and everyone involved in delivering education and training in Wales."
The Welsh Government says it shares the concerns and is considering the findings.