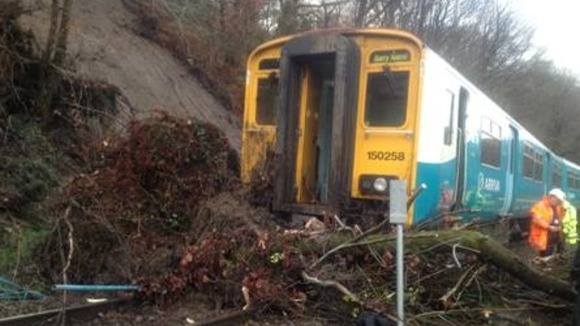 According to the latest update from Network Rail, 8 passengers and 2 crew members were on board the train that derailed near Bargoed this morning.
There were 3 reported minor injuries, which were treated at the scene.
The emergency services and Network Rail are on site dealing with the incident.
Trains on the Rhymney Valley line are starting and terminating at Bargoed, with a bus service running between Bargoed and Rhymney.