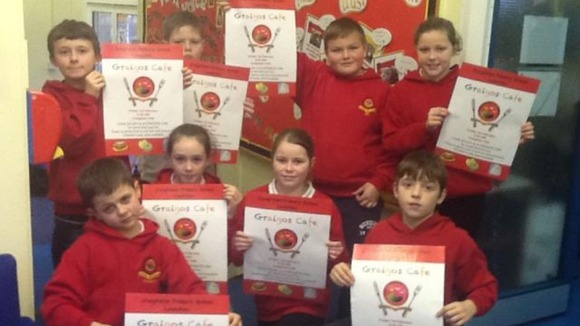 Enterprising pupils in Swansea will be taking their first breakfast orders this morning after opening their own café.
The children, from Craigfelen Primary School, are launching the Graigos Café in a community hall just down the road from their school.
The venture is part of a project to help the pupils develop basic finance and career skills.