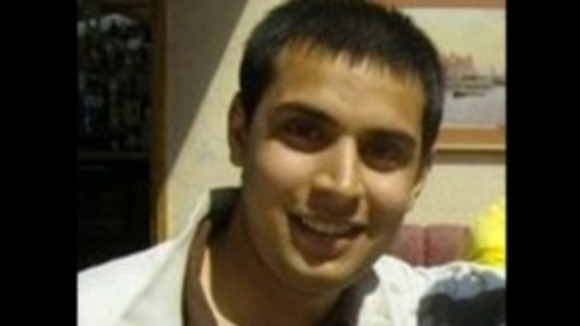 Two men have been found guilty of murdering Cardiff teenager, Aamir Siddiqi.
A jury at Swansea Crown Court found Ben Hope, 39 and Jason Richard 38, guilty of killing Aamir, and attempting to kill his parents at their home in Roath.
Aamir Siddiqi, a 17-year-old A-Level student, was stabbed to death on his doorstep in 2010. His parents Sheikh and Parveen Ahmed tried to help their son but were both seriously injured in the attack.