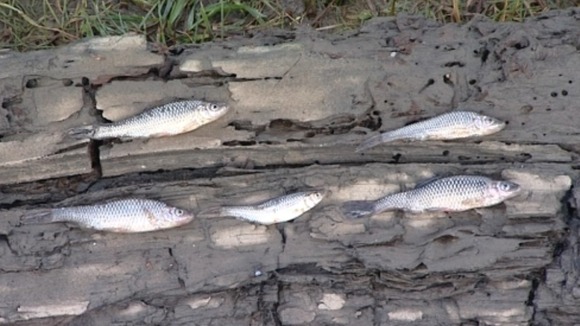 A major project is underway in Llanelli to clear the lakes in the coastal park of an invasive fish.
Topmouth gudgeon is a small freshwater fish from Asia. It was brought to Europe accidentally in the 1960s.
Experts say it's a highly damaging species. It carries a parasite that attacks other varieties of fish, and dominates the habitat and food supply.