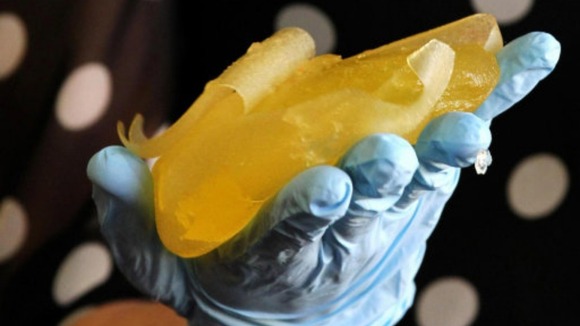 The issue of regulating cosmetic surgery has been firmly on the agenda since the PIP breast implant scandal in late 2011.
Implants made by French company Poly Implant Prothese were filled with non-medical grade silicone intended for use in mattresses, and many of the implants ruptured.
The Welsh Government controversially said the NHS here would pay for the removal and replacement of PIP implants where the private clinics that fitted them refused to do so and there was a proven clinical need.
In England, the NHS has only paid for removal.
Read More: ITV News coverage of the PIP scandal, and its consequences for cosmetic surgery