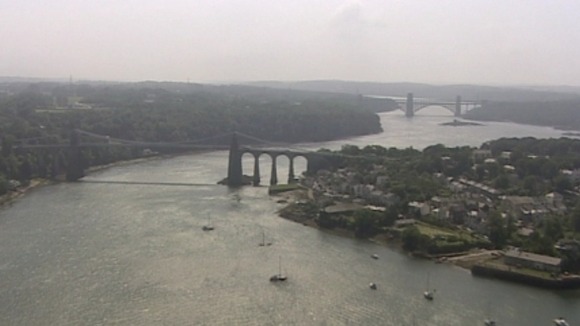 Plans for a third bridge crossing from Anglesey to the mainland are back on the agenda.
Queues on the existing Menai and Britannia bridges are a source of frustration for drivers, especially during the rush hour.
The Welsh Government said it has "carried out investigations and consulted with the public over proposals for a new bridge crossing which would relieve congestion across Britannia Bridge. Later this year consultants will be appointed to develop these proposals."