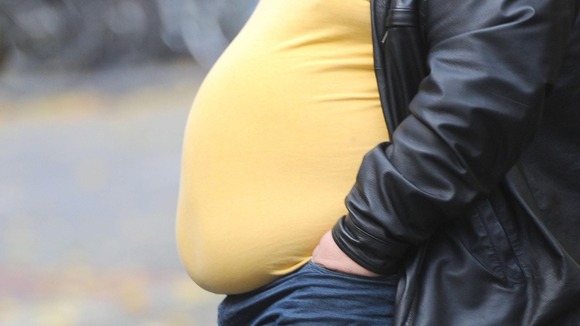 The Welsh Government is asking whether new legislation should be introduced to address major health challenges like obesity.
According to figures from the latest Welsh Health Survey, over half of adults and 35% of all children are overweight or obese.
Wales' Chief Medical officer Dr Ruth Hussey says regulating food portions and the size of fizzy drinks could have a real impact on tackling rising obesity rates.
She says forcing cafés and takeaways to detail calorie counts on menus could also help tackle the problem.
You can read more about the consultation and have your say on whether legislation would help reduce obesity rates by visiting the Welsh Government website.