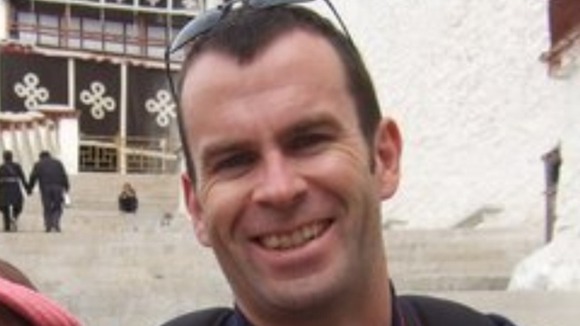 The hunt for a missing Haverfordwest rugby fan continues this week following an intensive search of woodlands and the River Ely over the weekend.
It is now nine days since 34-year-old Ben Thompson went missing in Cardiff.
He was in the capital to watch the Wales v Ireland Six Nations match at the Millennium Stadium on Saturday 2 February.