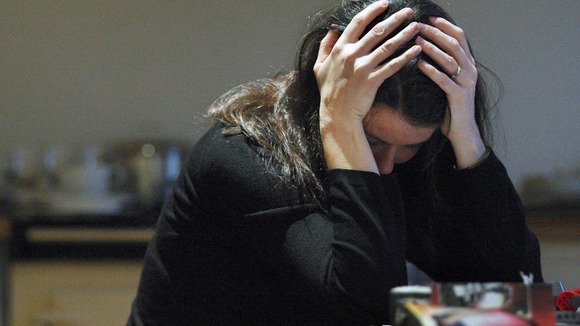 Some cancer patients in Wales are going hungry, missing medical appointments or even deciding to reject live-saving treatment because they feel isolated by their loved ones - according to a report published today.
Macmillan Cancer Support says one in five people diagnosed with cancer here each year lack vital support from family and friends.
Their report 'Facing the Fight Alone' report reveals 19% of the 18,000 newly-diagnosed cancer patients in Wales - an estimated 3,420 people every year - feel isolation during their treatment and recovery.
The report found some people's isolation appeared to be a direct result of their illness, with 18% saying they'd lost touch with loved ones because of their diagnosis.