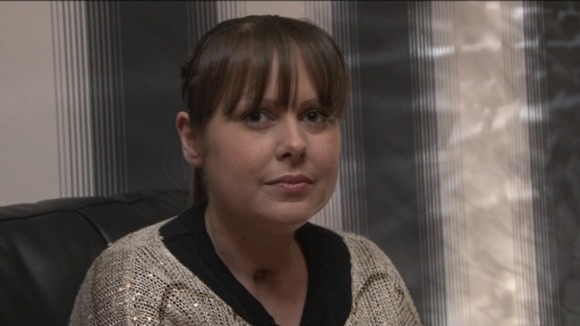 Organ transplants have been saving lives since the first operation in 1959. Since that pioneering day one problem has not been resolved. The shortage of suitable organs for use in transplant operations.
In Wales there are approximately three hundred people on the waiting list for a transplant at any one time. A shortage of donor organs means that about three people die each month in Wales while waiting for a transplant. Organs that can be donated include hearts, kidneys, livers and lungs.
Signing the Organ Donor Register is something that 75% of Welsh people are apparently in favour of doing, but only 31% have actually signed it.
Closing the gap between those in favour and numbers on the registrer its self has been the focus of many campaigns over the years, including the current ITV 'From the Heart' campaign, and the Welsh Government's 'Heart to Heart' roadshow which encourages people to discuss organ donation.
If more organs were available then the amount of time people would have to spend on the waiting list would be considerably shorter. One person who was lucky enough to receive a multi organ transplant was Emma Abdullah who needed an emergency operation after suffering a blood clot.
"I needed a liver, pancreas, stomach and small bowel transplant. I just never thought that I would become that ill, to be so close to losing my own life at such a young age... I would just say to people to sign the form. I's not just one person your saving, its the whole family"
Emma Abdullah
You can hear more about Emma's story in a special episode of Wales This Week, tonight at 8 on ITV Cymru Wales**