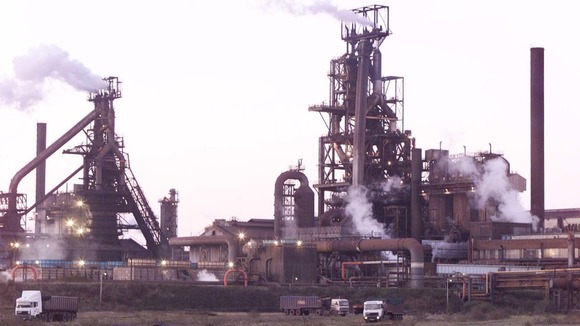 Steel giant Tata has announced that production has restarted at the second blast furnace at its Port Talbot site.
The project - which cost £185m - began after Blast Furnace No.4 was decommissioned in July 2012.
A Tata spokesperson said the work has made the furnace "more efficient", along with upgrading its capacity and environmental performance.
In November, Tata announced it would make 584 of its workers in Wales redundant, blaming high energy costs and a fall in global demand for steel.