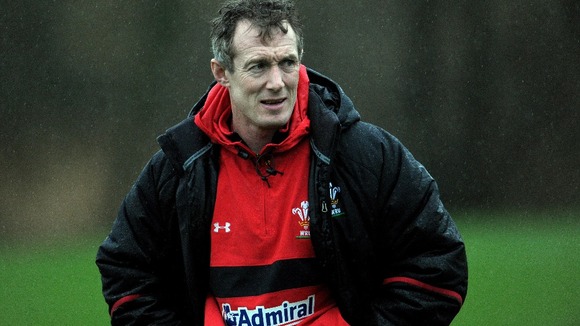 Interim Wales coach Rob Howley has confirmed he'll keep the same starting line-up from last weekend's winning match against France when Wales take on Italy on February 23rd.
"On the back of the performance at the weekend, we have decided to reward the players who took to the field and the same XV who started in Paris will start against Italy," said Howley.
"It's a reward for their performance. We talked about attitude, determination and resilience and a side that comes up with a win out in France, which is not an easy place to win on any occasion, deserves to start the next match.
"Obviously we are mindful that the XV selected is dependent on injuries, with some players playing before next week, but if everyone comes through it will be the same XV.
"I thought Ryan (Jones) was outstanding in terms of his leadership and he will captain the side against Italy.
Sam (Warburton) is still feeling the stinger to some extent but it has improved but I just want to clarify that the team comes first and the way the team played, they deserve to start again."