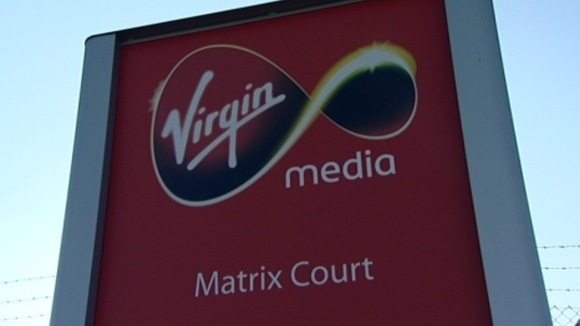 230 new jobs are being created in Swansea, by entertainment technology company Virgin Media.
They will be trained customer service roles.
The positions will be advertised over the next few weeks, and based at Virgin Media's centre of excellence at Swansea Enterprise Park, where 900 customer service and technical support employees already work.