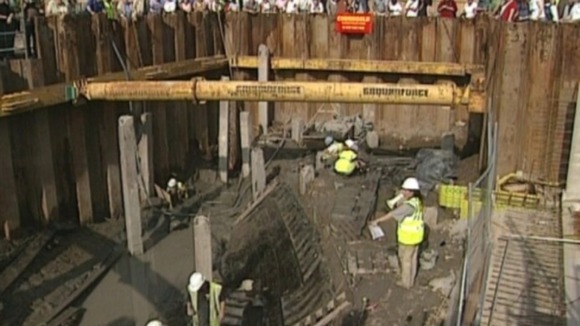 Newport's Medieval Ship is facing an uncertain future after Newport City Council suggested that it might be disposed of or handed on to another organisation.
A team of volunteers has dedicated more than ten years to preserving the ship, which was uncovered by building work in 2002.
Newport City Council is planning to cut the budget allocated to the project by £290,000 between the years 2013/14 and 2015/16. It says it does not have the funds to reassemble and put the ship on display.