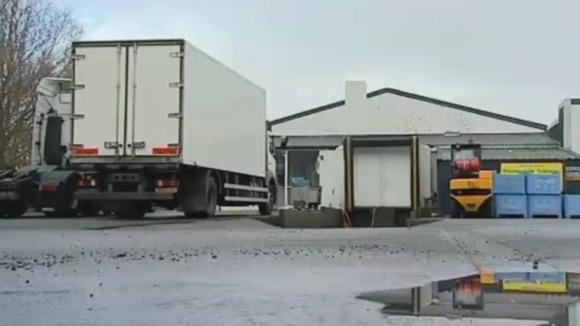 Two men are due to be questioned today as part of an investigation into a West Wales meat business.
The men, aged 64 and 42, were arrested at Farmbox Meats in Llandre on suspicion of offences under the Fraud Act. They are being detained at Aberystwyth Police Station.
A 63-year-old man was also arrested at Peter Boddy Slaughterhouse in West Yorkshire.