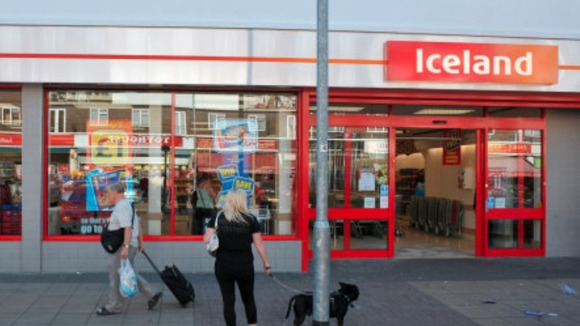 Iceland chief executive Malcolm Walker has attacked local authorities for driving down the quality of food as the horsemeat scandal continues.
Mr Walker told the BBC's Andrew Marr Show: "Supermarkets shouldn't be blamed. British supermarkets have got a fantastic reputation for food safety.
"If we're going to blame somebody, let's start with local authorities because there's a whole side of this industry which is invisible, that's the catering industry.
"Schools, hospitals, it's a massive business for cheap food and local authorities award contracts based purely on one thing: price."