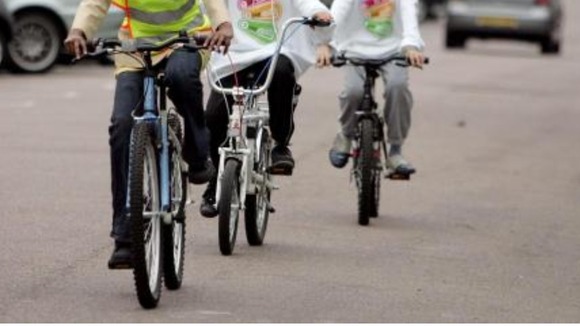 Proposals are being launched today aimed at making walking and cycling "easier and safer".
The Welsh Government's Active Travel Bill will place a legal duty on councils to create a network of routes for walking and cycling, and will require them to continuously improve it.
The government says the plans are being introduced so that more people can experience the health benefits of cycling and walking and greenhouse gas emissions can be reduced.
It says that by encouraging more people to walk and cycle, congestion will be reduced and the number of days lost through sickness will go down.