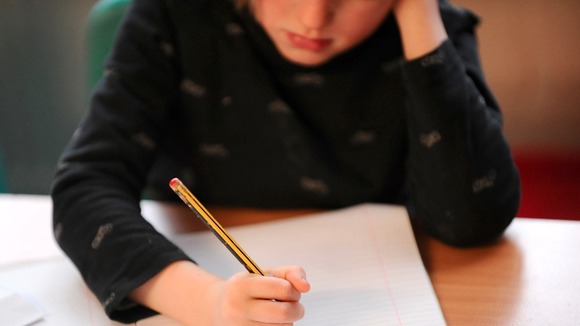 A report by a group of young researchers from Wales is aiming to highlight the impact living in poverty can have on children's education.
Six in 10 youngsters interviewed for the 'Small Voice: Big Story' report said a lack of money stopped them joining in with activities at school.
The report also warns the impact of poverty on children's education can affect their self-esteem, confidence and hopes for the future.
Charity Save the Children says by GCSE level there is a 34% gap in attainment between children living in low income households and classmates who are financially better off.
The Welsh Government has said it is committed to tackling child poverty in Wales and closing the 'poverty gap' in education is one of its top ambitions.
Nearly 200 pupils aged 11-14 across Wales contributed to the report.