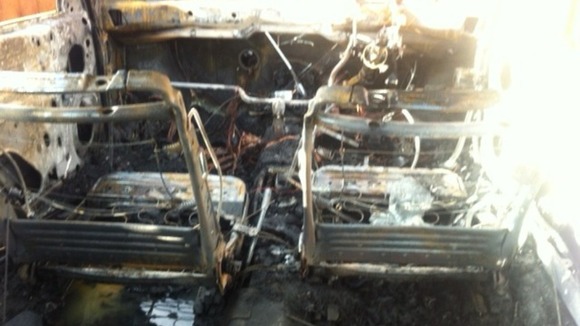 Residents of an estate in North Wales are looking to set-up their own CCTV network after being hit by a wave of arson attacks over the last year.
Caia Park Community Council in Wrexham believes the cameras could be part of the solution to the on going attacks which have seen more than a dozen cars burnt out last November.
Carri Harper, a member of the community council, saw her car go up in flames at the end of last year. She believes CCTV would act as a deterrent "We want this because of the arson attacks, the council has the money for the scheme and we think it would deter troublemakers."