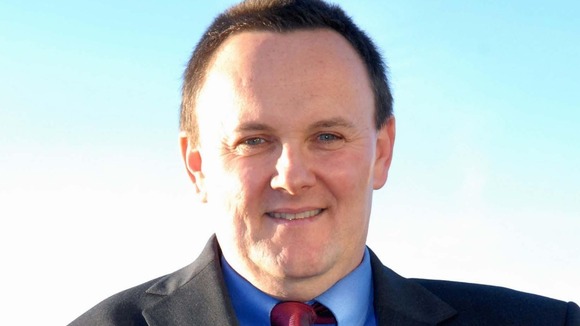 Children's Commissioner Keith Towler will today visit Noah's Ark Children's Hospital for Wales to unveil an art exhibition depicting young patients' experiences of hospital.
The youngsters have worked alongside artists from Valley and Vale Community Arts for the project, which is funded by the Arts Council of Wales.
Many patients have long-term conditions which make them frequent visitors to the children's hospital.
Through the project, they turned to paint and pencils to share their their emotions as they went through treatment.
Linda Hughes-Jones, who works for Cardiff and Vale University Health Board and also led the project, said the artwork is 'eye-opening' and has given health workers 'a different perspective' on how it feels to be a young person in hospital.
The artwork will be displayed on the hospital walls, as well as appearing in a short DVD.