Newport respite home will stay open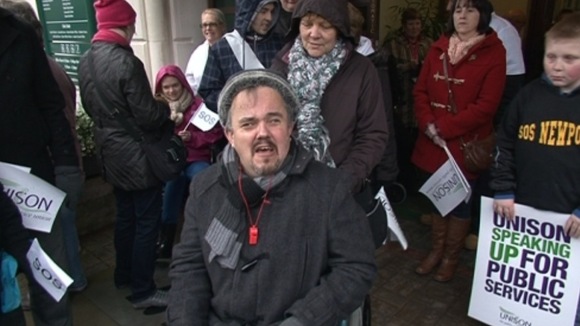 A residential respite home for people with learning difficulties that was due to close in Newport will stay open until alternative provision is available.
A petition with 6,000 names was handed into Newport City Council, to try to stop cuts to services for people living with disabilities, including the closure of New Willows home.
The authority now says it's discussing the potential for a new purpose-built accommodation centre.
Cllr Paul Cockeram, cabinet member for Social Care and Wellbeing, said: "We have met with service users and their families and listened to their concerns and it will not close until there is an alternative provision in place which will provide respite care."