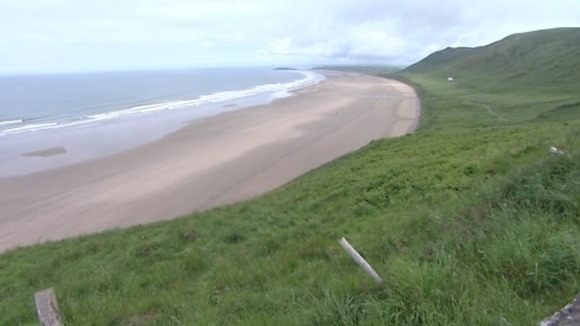 Rhossili Bay on the Gower has been crowned the UK's best beach - according to feedback from travellers.
In the latest 'Travellers' Choice Beaches Awards', Rhossili Bay was chosen as the best beach in the UK and the third best in Europe - beating rivals in Spain, Greece and Italy.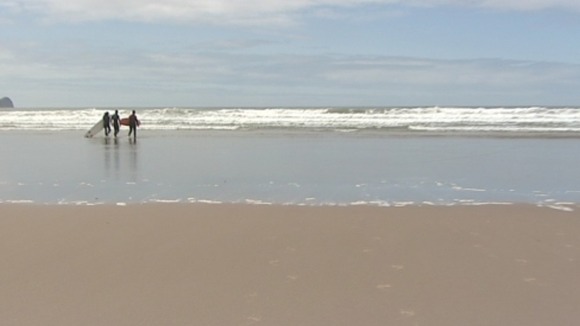 Rhossili Bay is the largest expanse of white sand on the Gower Peninsula and stretches for three miles. The beach's vast stretch of sand and towering cliffs make it popular with surfers, paragliders and ramblers.
Feedback from millions of travellers helped secure the highest ranking.
The Welsh beach has also been placed in the world's top 10 - above those in Hawaii, the Caribbean and more exotic locations.