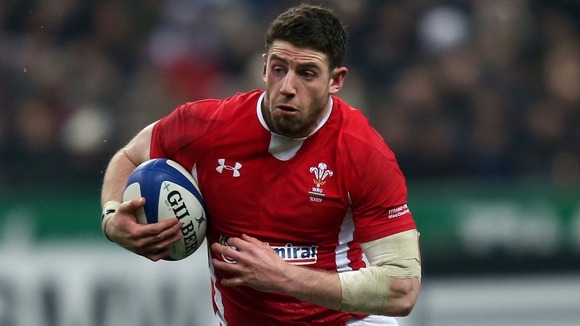 Wales winger Alex Cuthbert says his side have their confidence back ahead of their Six Nations clash with Italy tomorrow, after their 16-6 win over France ended a long losing streak.
"The win in Paris will definitely free us up", he said. "We have that confidence and can put the losing run behind us. Hopefully we can now carry on and play in the same way as last year's Six Nations."
"Defending the Championship is definitely still possible but we can only take it one game at a time and this week is massively important. Morale is really high. The victory in Paris has made things a lot easier. The boys are really excited about this game."