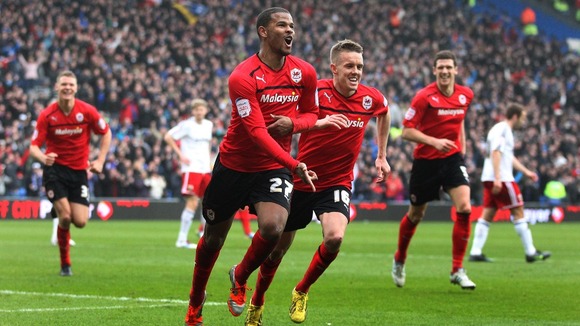 Cardiff City will be hoping they can re-find their form, away at Wolves this afternoon.
Malky Mackay's side were 11 points clear, but have had that advantage trimmed to five, after losing at home to Brighton on Tuesday.
It was their first defeat in ten games, and only their second at home all season.
Wolves haven't won in 11 and are third from bottom.