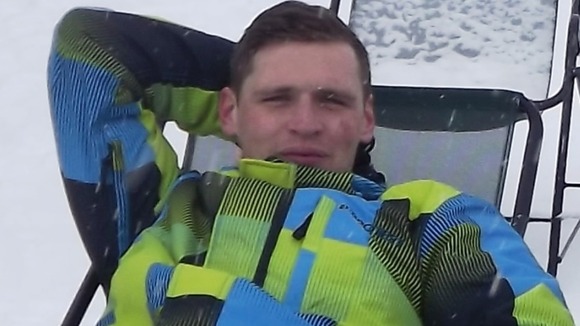 The family of a soldier from Cardiff who went missing while on a ski holiday in the French Alps are offering 10,000 euros for information that "leads to his safe return".
Simon Daw, 26, arrived in the ski resort of Les Deux Alpes with friends on February 9. He was reported as missing by his friends on February 12, hours after they had enjoyed an evening out in the area.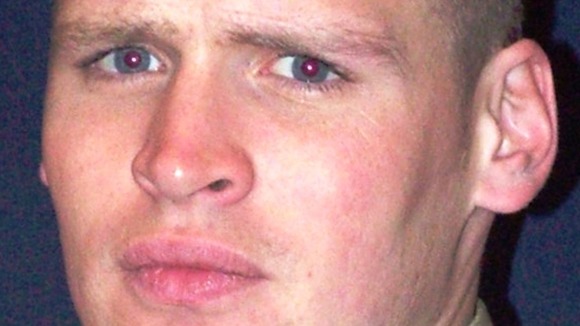 Mr Daw's father Vincent and his youngest brother Joe have since visited Les Deux Alpes to heighten awareness and post a number of leaflets featuring Simon's picture.
Vincent said: "I spoke to the local police in France and they've assured me this is their number one priority. We've also contacted the mobile phone company to see if they could track the signal of Simon's phone, which could indicate areas he's been to.
"Shortly after arriving in Les Deux Alpes, we know Simon bought an orange ski coat and someone might remember seeing him and remember his face. We just want anyone with information, however small, to get in touch with the police."