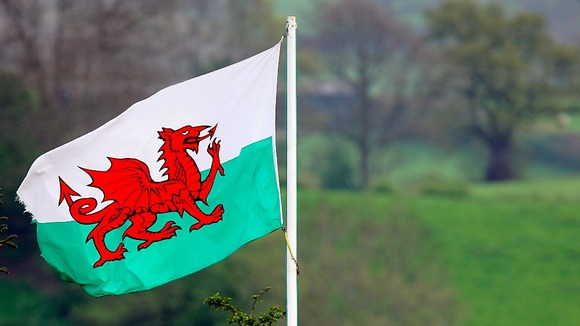 A survey by Cadw, the heritage organisation, has found that less than half of Welsh people know the story behind St. David's Day.
Legend has it that Saint David, or Dewi Sant in Welsh, travelled though south Wales and the west of England, founding religious centres along they way.
He had a strong and loyal following who believed he could work miracles. Tradition has it that he died on the first day of March in 589AD, and this date later became Wales's National Day.
Cadw is encouraging people to reconnect with their heritage on St. David's Day by opening its sites for free on 1st March.