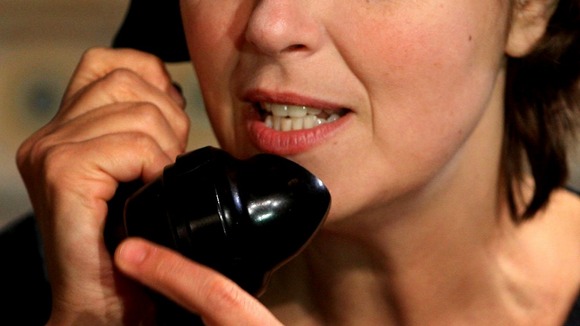 A South Wales MP has called a debate today on the problem of nuisance phone calls.
Vale of Glamorgan MP Alun Cairns says many of his constituents are plagued by the calls, which range from attempts to sell you something you don't want or need, to an offer of compensation for an accident you have not had.
He wants action to clarify who is responsible for dealing with nuisance calls, and crack down on companies which offend most often.
At the moment responsibility is split between Ofcom, the Information Commission and the phone companies.
He wants to see a code of conduct to close off loopholes found by companies, such as speaking to people using the Telephone Preference Service by saying they are surveying them, rather than selling to them.
He is also calling for a solution to crack down on companies registered abroad making calls.