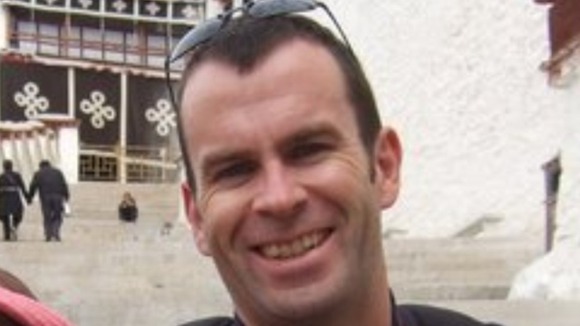 Police say they have scaled back their hunt for Haverfordwest man Ben Thompson, who went missing in Cardiff exactly one month ago tomorrow.
The search has involved up to 50 officers, including detectives and specialist search teams, who have been focusing on the Leckwith area of the city and the River Ely.
Chief Inspector Eddie Ough said: "Despite the skill, professionalism and best efforts of everyone involved, we have unfortunately been unable to find Ben.
"Although daily searches of the river are no longer taking place, we will continue to do our best to find Ben with periodic searches over the coming weeks and months.
"Ben's family have been updated and our thoughts are with them during this very difficult time."
The 34-year-old vanished from the city centre on February 2nd, where he had been watching the Wales v Ireland Six Nations game.
He was last seen on CCTV crossing Leckwith Road into Lawrenny Avenue at 7.17pm that day. Images capture him minutes later walking down a lane at the end of Lawrenny Avenue towards wasteland.