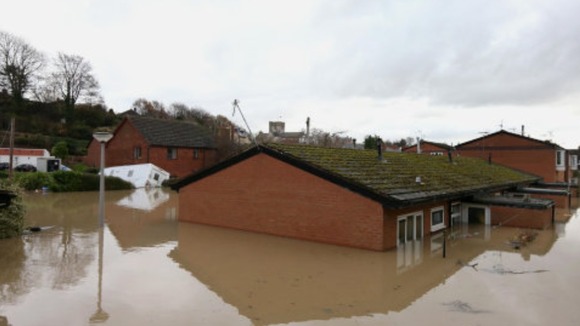 A summit is being held today to "take stock" of the ongoing work to manage flood risk in Wales following last year's erratic weather conditions.
The national summit, hosted by the Environment Minister, John Griffiths, will bring together organisations such as the Environment Agency, Met Office and Dwr Cymru to discuss opportunities for working together more.
Mr Griffiths will also set out how the £47m earmarked this year to support flood defence projects in Wales will be spent.
In November torrential rain swept across Wales flooding many areas and forcing people to evacuate their homes.