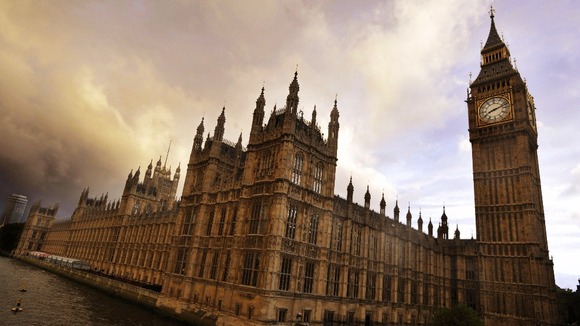 The UK Government is expected to reveal later if it's willing to look at giving more powers to the Welsh Government and Assembly. It's due to publish the evidence it's submitted to the Silk Commission on the Constitution, set up by the Wales Office to look at the future of devolution.
The Commission has already made radical proposals for devolving taxation and borrowing powers and is now looking at whether responsibility in other areas still controlled by central government should be transferred to Cardiff Bay.
The Welsh Government has already called for a major shift in power. Control of the police and non-nuclear energy are at the top of its agenda but Carwyn Jones wants the courts and prisons to eventually be transferred as well.
Both Plaid Cymru and the Liberal Democrats want to go further and faster but the Welsh Conservatives have said that the case for devolving control of the police and criminal justice has been made.
They have asked for the devolution of energy policy and broadcasting and for the Assembly to get the right to make St David's Day a public holiday.
When the UK Government's position is revealed, attention is likely to focus on what it's prepared to offer on energy and on policing and other areas currently controlled by the Home Office.