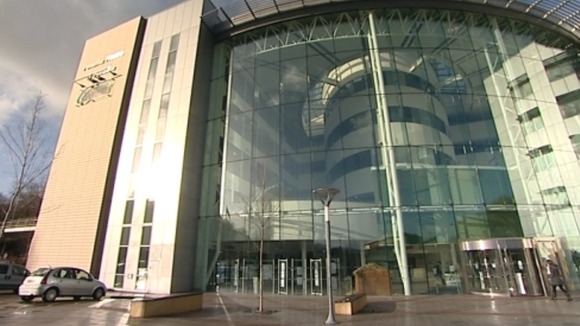 The UNISON union has given its support to today's Wales Audit Office findings.
"UNISON has always argued that the decision to award such lucrative pay awards to the Caerphilly Council's Chief Executive officers was immoral, insensitive and unjustified" said the union's Caerphilly branch secretary Gary Enright.
"The workforce in Caerphilly has suffered a three year pay freeze and many are struggling to make ends meet. The Chief Officers' pay award has left a bitter taste in workers' mouths and morale has been affected.
"The officers involved have an opportunity to stand alongside the workforce, do the right thing and to forgo any award given."