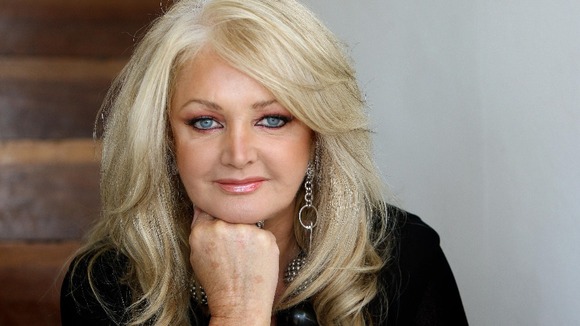 Neath-born Bonnie Tyler is famous for hits including 'Total Eclipse of the Heart' and 'Holding Out For a Hero'.
She is known for her husky singing voice - the result of an operation to remove nodules from her throat in 1976, which could potentially have ended her career before it started.
Bonnie credits the surgery with helping develop her trademark vocals and later that year scored her first hit when her second single 'Lost In France' made the top 10.