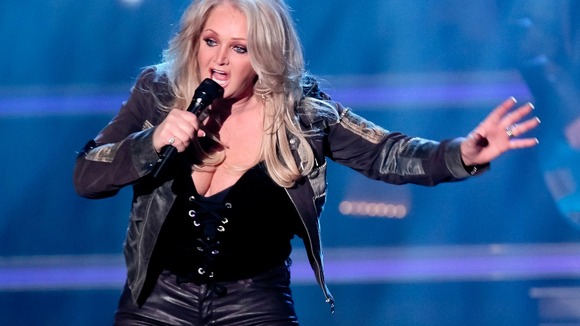 Neath singer Bonnie Tyler plans to perform a track called 'Believe in Me' at this year's Eurovision Song Contest in Sweden - but will the UK really believe in her with our dismal Eurovision history?
At last year's competition in Azerbaijan, crooner Engelbert Humperdinck narrowly avoided a 'nil points' finish with his ballad 'Love Will Set You Free' - scraping into last-but-once place.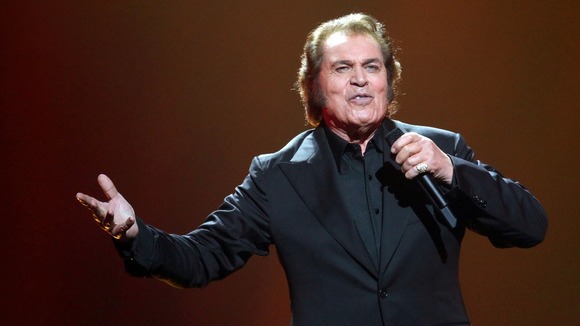 Even popular boy band Blue didn't make the top 10 in 2011, with the not-so-aptly named anthemic number 'I Can'.
Liverpudlian act Jemini didn't even get off the starting blocks after their track 'Cry Baby' scored zero points in 2003.
In fact, the last time the UK won the Eurovision Song Contest was in Ireland in 1997, when Katrina and The Waves stormed to victory with 'Love Shine A Light'.