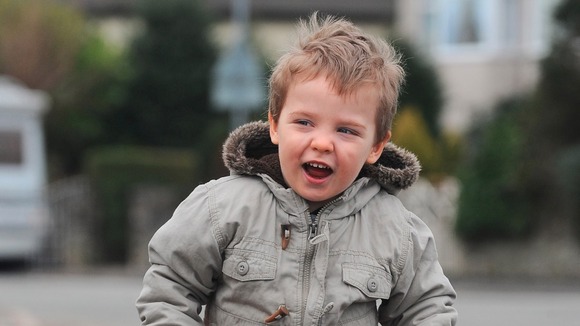 Parents of a seriously ill girl in Conwy have donated thousands of pounds to help a little boy in north Wales after they were told her condition was incurable.
Kevin and Christine Williams collected £22,500 to pay for pioneering stem cell treatment for their seven-year-old daughter Abigail. After being told that further treatment would not work they decided to donate the fund to help three-year-old Kyle Weaver walk for the first time.
For more news from north Wales click here.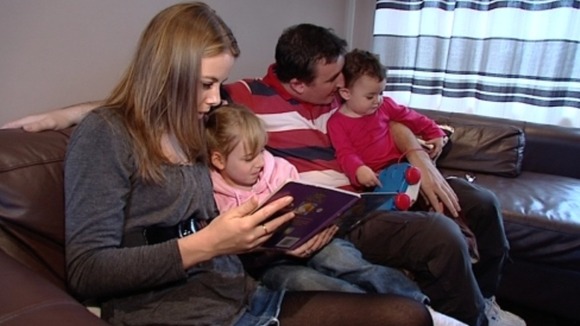 Mr Williams said: "She's just not well enough - unfortunately the last 12 months Abigail has got a lot more poorly. We still owe a large debt of gratitude to the public for what they did for Abigail.
"It's Kyle's money now - his needs are more imminent than Abigail's. Hopefully people who donated will understand."
Abigail has the rare Batten's disease which affects her mobility and senses.
Kyle's parents Simon and Samantha Weaver, live 10 miles away in Llysfaen, North Wales. They said they were "stunned" by the generous donation.