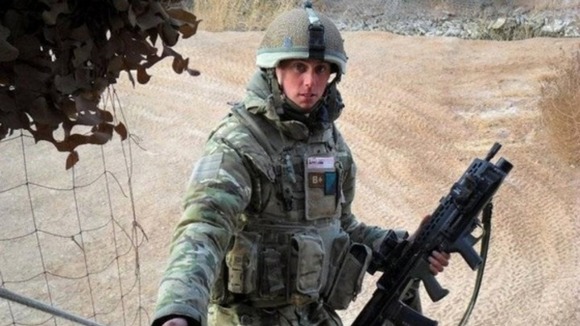 The jury has been sent out to consider its verdict at the inquest into the death of a soldier during a live-firing exercise in Pembrokeshire.
Summing up, the coroner reminded the jury of the exercise taking place - described by a senior officer as "standard and simple."
When the incident happened, Ranger Maguire was on Range 10 at Castlemartin, which was split into two parts - he was on Part A, and there was live-firing on Part B.
The coroner referred to evidence from the pathologist who conducted the post-mortem, and said Ranger Maguire died from a gunshot wound to his forehead.
The coroner said that, if the jury was happy with this, it must then decide where the bullet came from.
She said that other ranges were in action, but most of the witnesses seemed to agree it was likely to have come from Range 10 Part B.