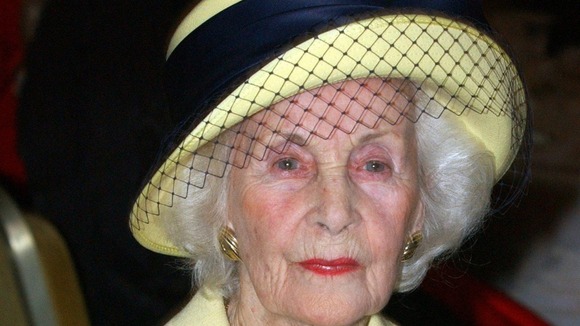 Princess Lilian and Prince Bertil finally married in 1976, following a relationship of more than thirty years.
Bertil's father, King Gustaf VI Adolf, had ordered him to abstain from marrying commoner Lilian.
The couple were finally give royal approval to marry by King Carl XVI Gustaf, who took the throne in 1976.