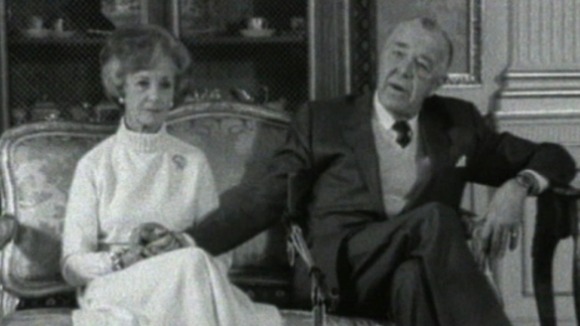 Princess Lilian was "a credit to Swansea", her first cousin Barbara Davies, who was also born in the city, told ITV News.
"She had an exciting life. While living in Stockholm, she did have a degree of privacy."
"From my conversations with people in Sweden they were in high praise of her conduct."