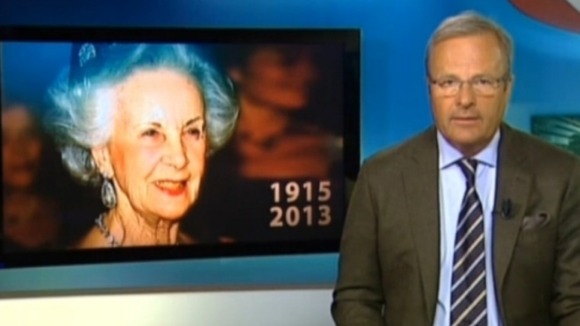 Princess Lilian's death has been met with a great deal of sadness in Sweden, where she was a central member of the royal family.
Sweden's Foreign Minister Carl Bildt took to Twitter to say: "We feel truly sad for passing away of Princess Lilian. She was a most pleasant and truly wise person. She served her family and Sweden."
Swedish English-language news website The Local described her as "much loved", and "the grand old lady of the Swedish royal family".