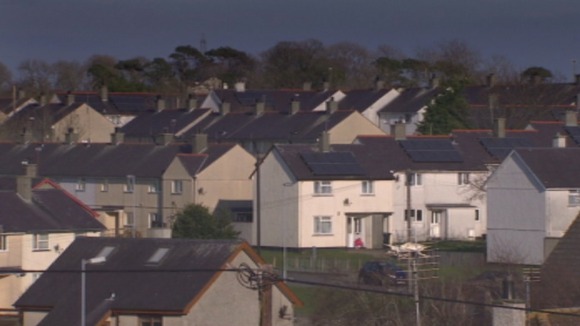 A report for the Welsh Government estimates that over 48,500 people in Wales have already lost an average of £9 a week as a result of the housing benefit reforms which came into effect in April 2011.
Now, with further reforms being implemented by the UK Government, more questions are being raised about just how much these latest changes will affect us here in Wales.
The charity 'Cuts Watch Cymru', believes that 250,000 people in Wales will be affected by changes to the housing benefit alone.
Despite the figures however, it seems that many of us are unclear about how these changes might affect us, and the reform has met a great deal of criticism for the way that it has been implemented.
To find out more about these proposed changes, watch Wales This Week, 'Social Insecurity' tonight at 8 on ITV Cymru Wales.
You can also find out more about how these changes will affect you by visiting the following website by Community Housing Cymru and RCT Homes - click here.