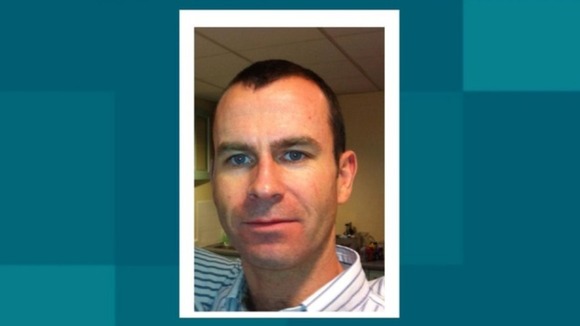 South Wales Police have confirmed that the body found in the River Ely on Tuesday is that of 34-year-old Ben Thompson from Haverforwest.
The identity of the body was confirmed today, and police say there are no suspicious circumstances.
Ben Thompson was reported missing on February 2nd, after he'd been to the Wales v Ireland Six Nations game at the Millennium Stadium.
A search operation involving up to 50 officers, including detectives and specialist search teams, spent many hours searching the Leckwith area of Cardiff where he was last seen.
Chief Inspector Eddie Ough, from South Wales Police, said: "At times like this the people of Cardiff really come together and South Wales Police would like to thank local residents, businesses and the media for their co-operation during our investigation.
"We wanted to find Ben alive and well but sadly that was not to be. We hope now at least that his friends and family have an element of closure and can be allowed to grieve in peace."