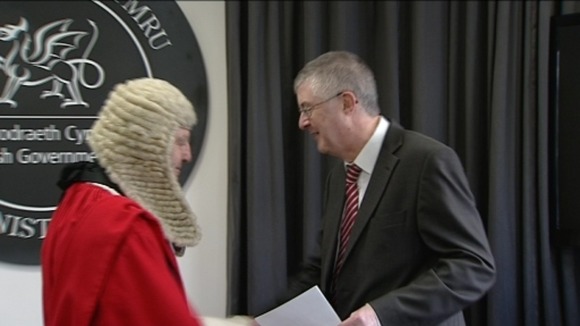 Mark Drakeford AM has been officially sworn in as the new Health Minister.
He told ITV Cymru Wales that he believes his role is to see current health reorganisation plans through:
"There's a process, and that process in some parts of Wales has been running for quite some time now. My job is to see that process through to a conclusion so that people have certainty.
"I absolutely understand that when decisions come to be made not everybody will be happy, not everyone will get the decision that they think is the right one for them. But my job I think is to bring this process to a conclusion so that people know what they face."