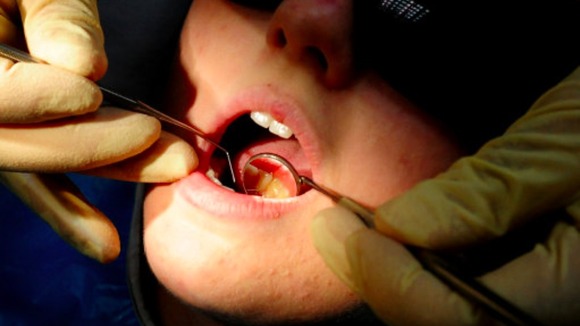 Wales' Chief Dental Officer will today launch the Welsh Government's new 5-year National Oral Health Plan.
It outlines the agenda for improving oral health inequalities across Wales.
It comes as new figures from the Welsh Oral Health Information Unit show that just over 41% of children in Wales currently experience dental decay.
Wales' Chief Dental Officer, David Thomas, says that whilst the figure is too high, it does mark a decrease of 6% since 2007/8.