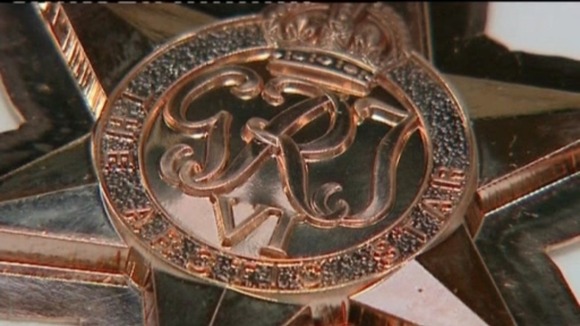 Three Welshmen are among 65 Arctic Convoy and Bomber Command veterans set to be presented with medals to mark their service today.
Terrence Collelly and Oliver Lindsay, both from Cardiff, and James Row, from Bridgend, will receive their medals from Prime Minister David Cameron in Downing Street.
The Ministry of Defence says that to a quarter of a million veterans and the families of those who have died could be eligible to receive the new awards in recognition of their unique contribution protecting Britain during World War Two.